Cricotopus salinophilus Zinchenko et al. 2009
Solved ;-). History of this specimen: former named Cricotopus-Orthocladius indet 2 but it is Cricotopus salinophilus Zinchenko et al. 2009.
Note that some pictures can be clicked to get the next photo layer. Below you can
write a comment.
Characters
premandible: 2+1 (apical+basal);
seta S1: divided long;
mentum: 1 median tooth, 6 lateral, submental setation (extremely) laterad;
mandible: 3.5/4-1-0-0 (inner-apical-outer-surface), outer margin slightly engraved
postoccipital margin: brown
antenna: blade ratio=1
Head (specimen 1, 3rd? instar):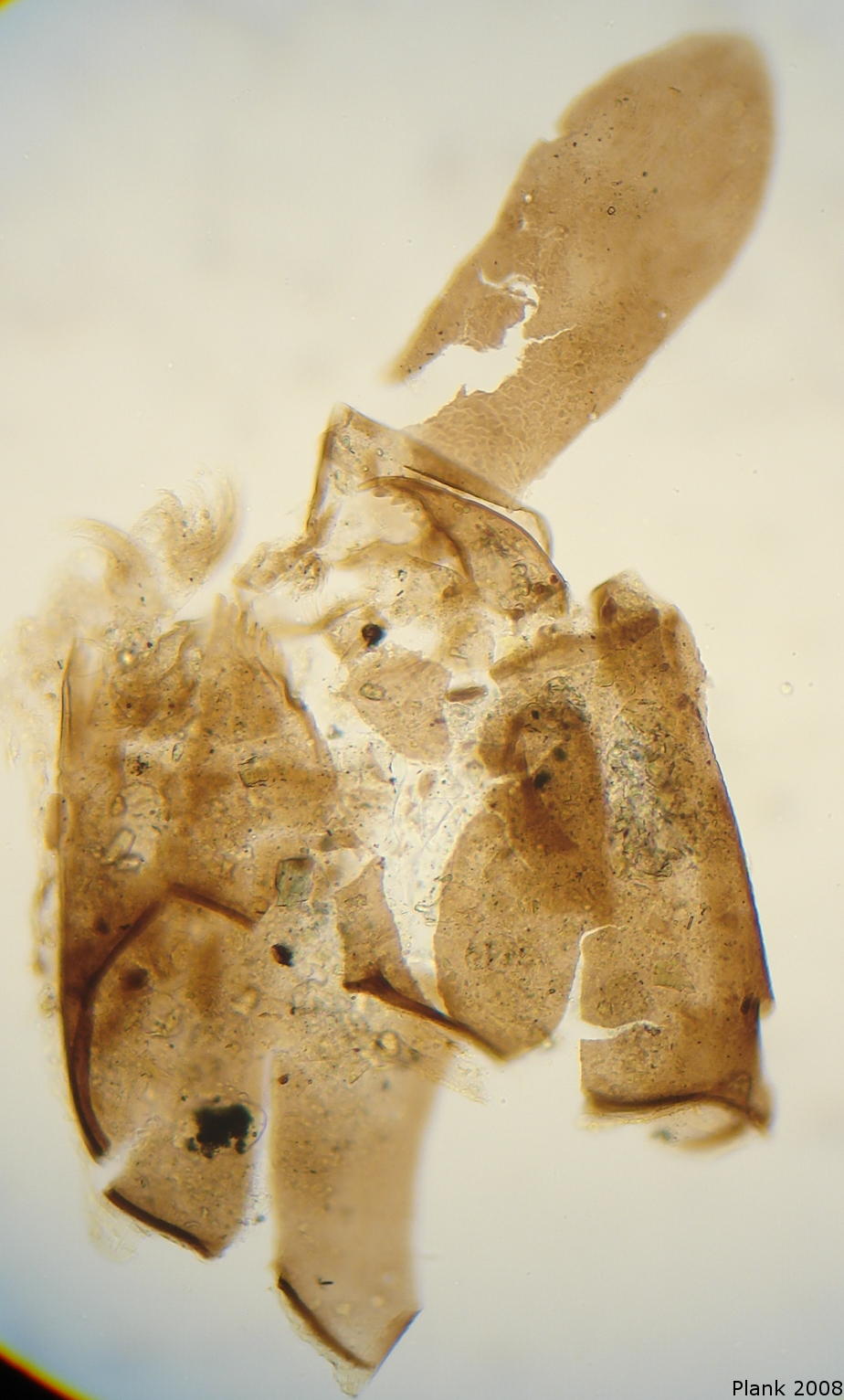 Head (specimen 1, 3rd instar):
Seta S1 is a little difficult to see because of the 3-dimensional shape, but it is divided and not a single seta. Please correct me if I'm off here.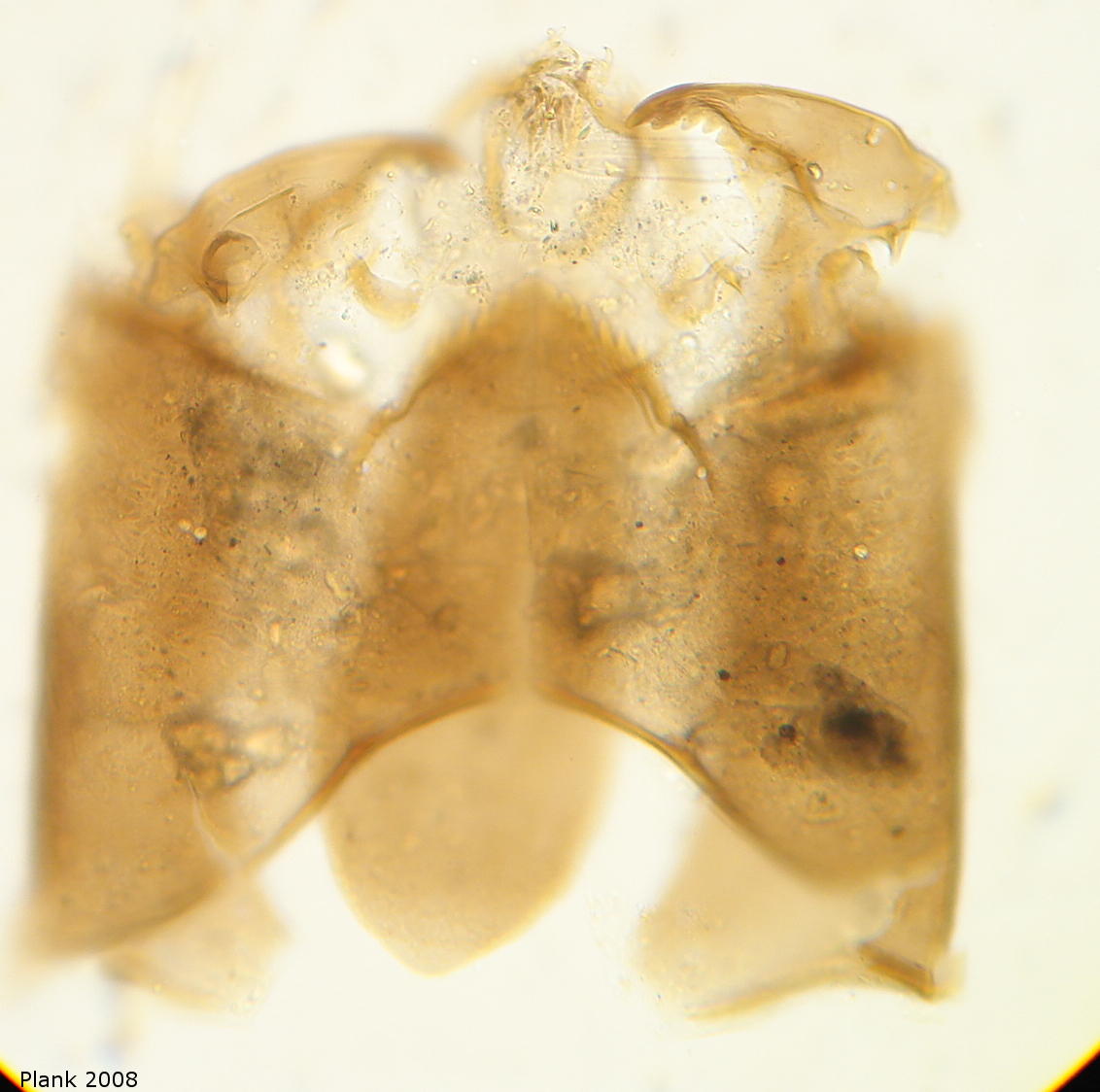 Premandible (specimen 3)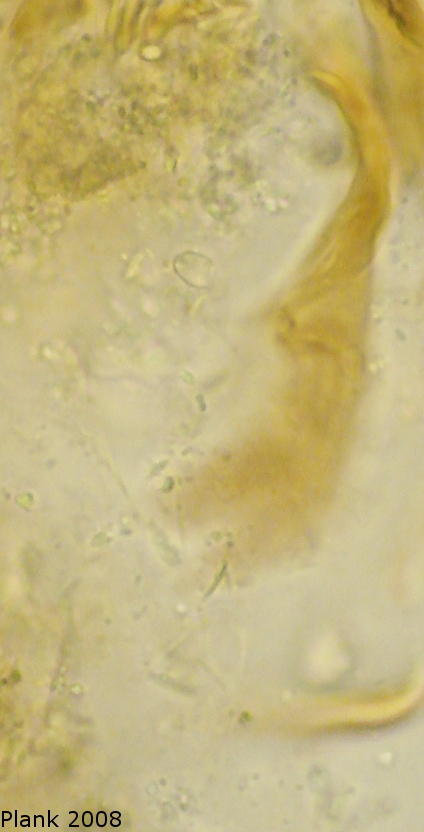 Comments
4 Comments
#1
HQ Tang wrote at April 15 Tue, 2008, 11:43 (+0000 UTC)
It's more like a member of Orthocladius (Euorth.) or Orthocladius (Meso.) sp based on my experience on the mandible.
#2
Andreas Plank wrote at July 14 Tue, 2009, 4:34 (+0000 UTC)
Might this be Cricotopus salinophilus? I'm not sure.
#3
jammy wrote at January 22 Mon, 2018, 5:16 (+0000 UTC)
Splendid measurements, I like this kind of blog insights high caliber and more prominent I'm ready to without trouble new abilities are expand subsequent to breaking down that distribute.
#4
website wrote at June 8 Fri, 2018, 11:25 (+0000 UTC)
Nice share. Much grateful to you for giving such valuable data. The giving data is more helpful for the clients. Extremely exceptionally interesting to read the article. You can present the data exceptionally basic and straightforward it. You can make it a decent showing with regards to. I truly value your diligent work for bringing this helpful article thank you for sharing this valuable data. There are various distinctive students out on the planet who fight with the different sorts of writing assignments that are given to them reliably. Whatever your reason being, this online administration is here to offer help.