Metriocnemus terrester-type
Characters
premandible: 2+2 (apical+basal)
seta S1: ?
mandible: 4-1-0-0 (inner-apical-outer-surface)
mentum: 1 middle, 5 lateral teeth
submental setation below 4th lateral teeth
Mentum (4th? instar):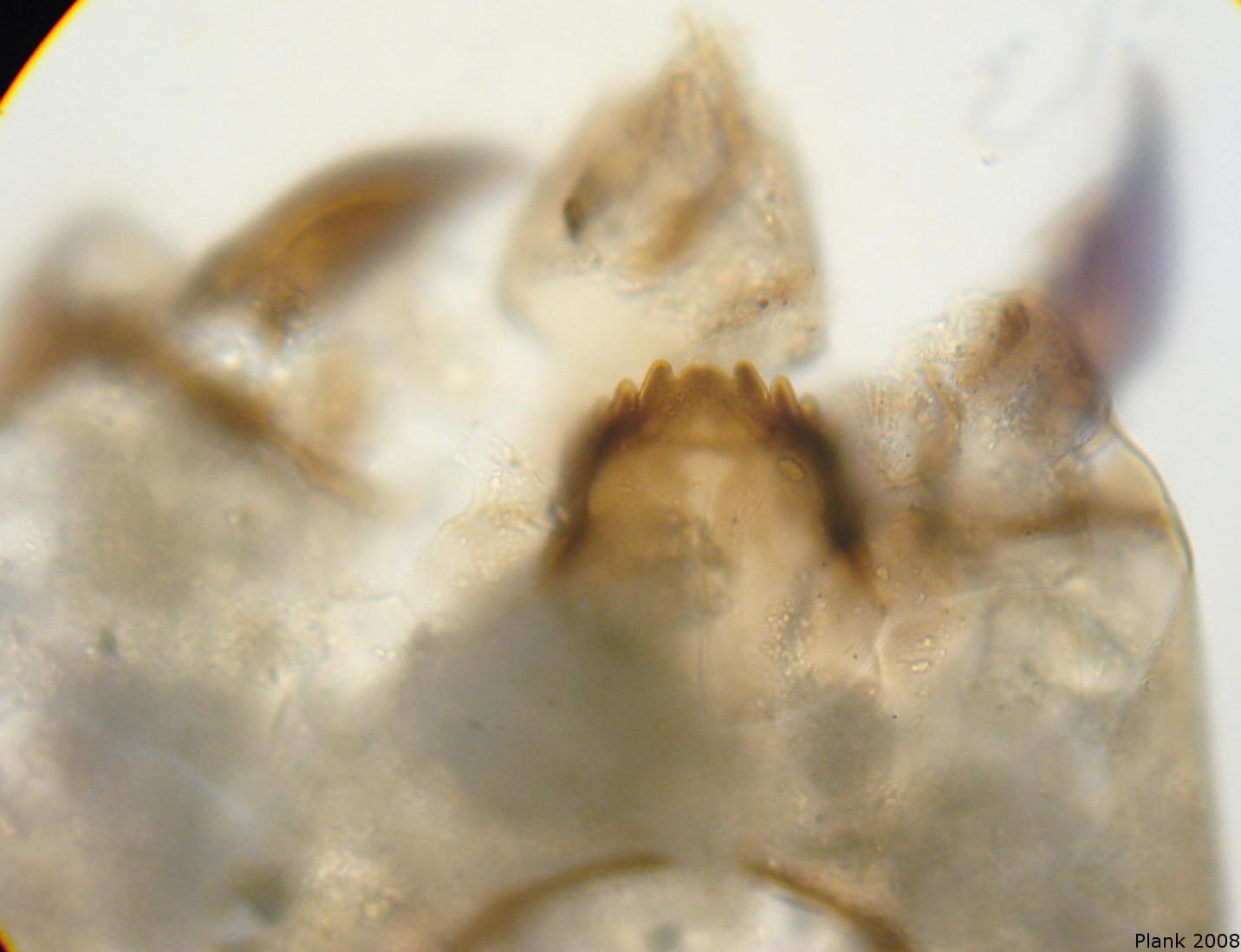 Comments
1 Comment
#1
Bestwebsite wrote at March 31 Sat, 2018, 9:13 (+0000 UTC)
Fascinating post! Congratulations. You did a good job. I hope you spent your time in valuable things and I wish to make more like this bye. The best online essay writing services offers focused value ranges and free arrangements of writing works.